Not sure if I have shared before, but Space NK UK site is having a
winter sale
for up to 50% off. I used vPost Europe to purchased some (though it seems that they only accept UK credit card, you could always use overseas credit card and vPost UK address as the billing address).
I think it's of great value as the original price in UK is already much cheaper than Singapore or even US. It's become really a steal after 50% off. So here are my hauls.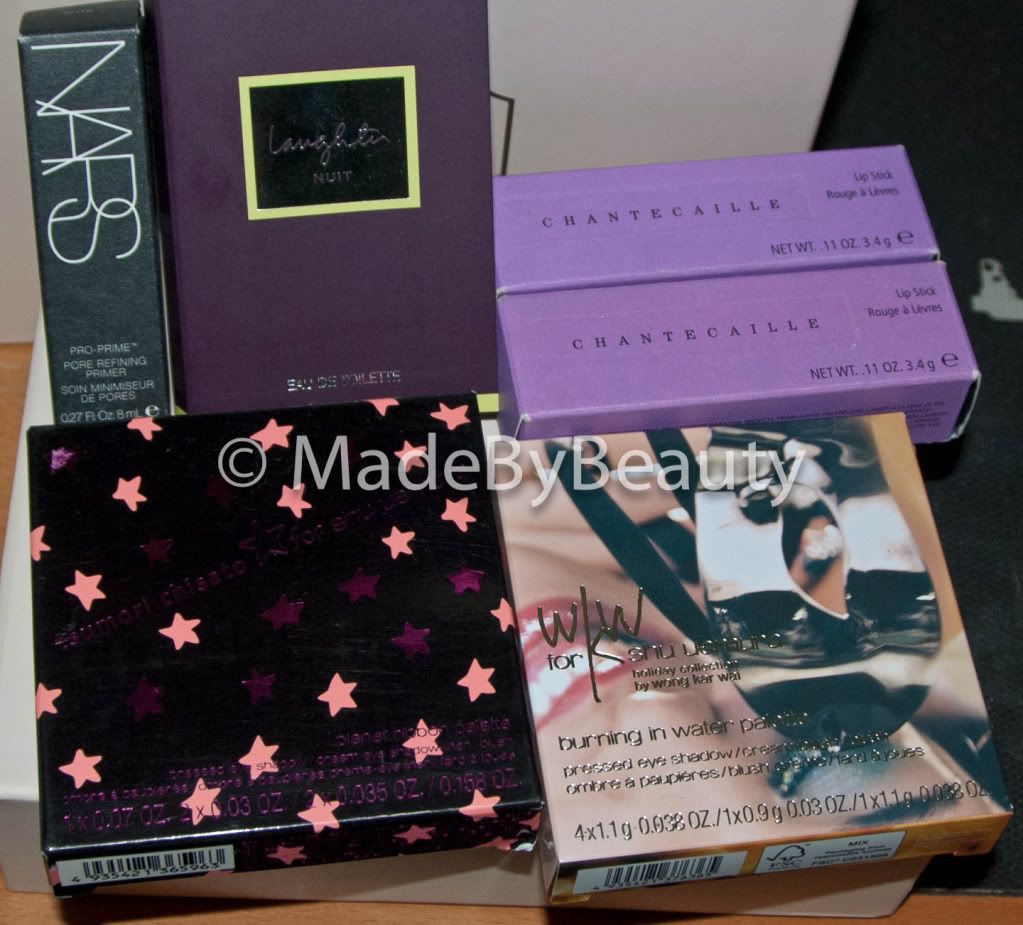 I bought 2 Chantecaille lipsticks - GBP 10 each (not available in Singapore and sold at US$30 each in US). Wong Kar Wai for Shu Uemura 2011 Christmas limited edition palette - GBP19.5 (SG$115 in Singapore). Tsumori Chisato for Shu Uemura 2009 Christmas limited edition palette - GBP20 (was SG$110 in Singapore and not available anymore. I have been looking for it for over a year! yeah!). The rest are gifts with purchase, a deluxe size of NARS primer, and a sample of perfume that I have no idea what it is.
So I spent SG$133 on all these stuff and paid $32 for shipping, add up to $165. Worth it? Of course!
I love the packaging of WKW palette, 3D effect that you could see the eyes from close to open. Lovely!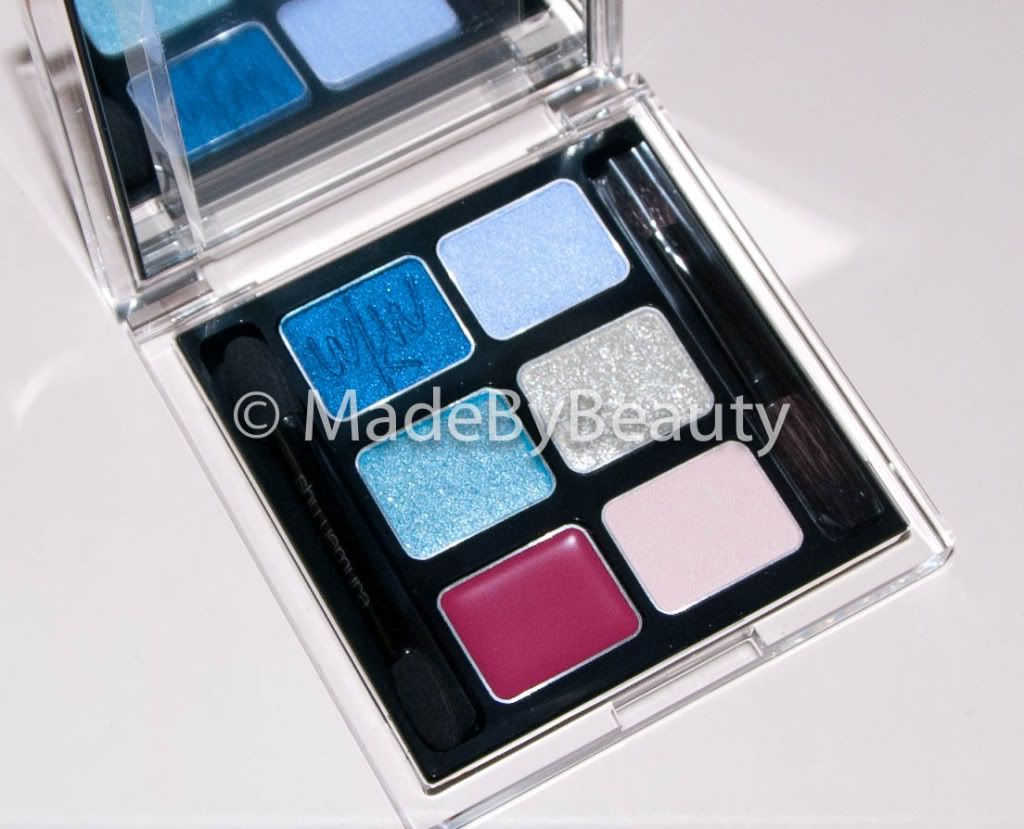 The color itself won't disappoint you as well. Sparkles are so beautiful that I can't make up my mind to use it... Don't want to destroy this piece of art!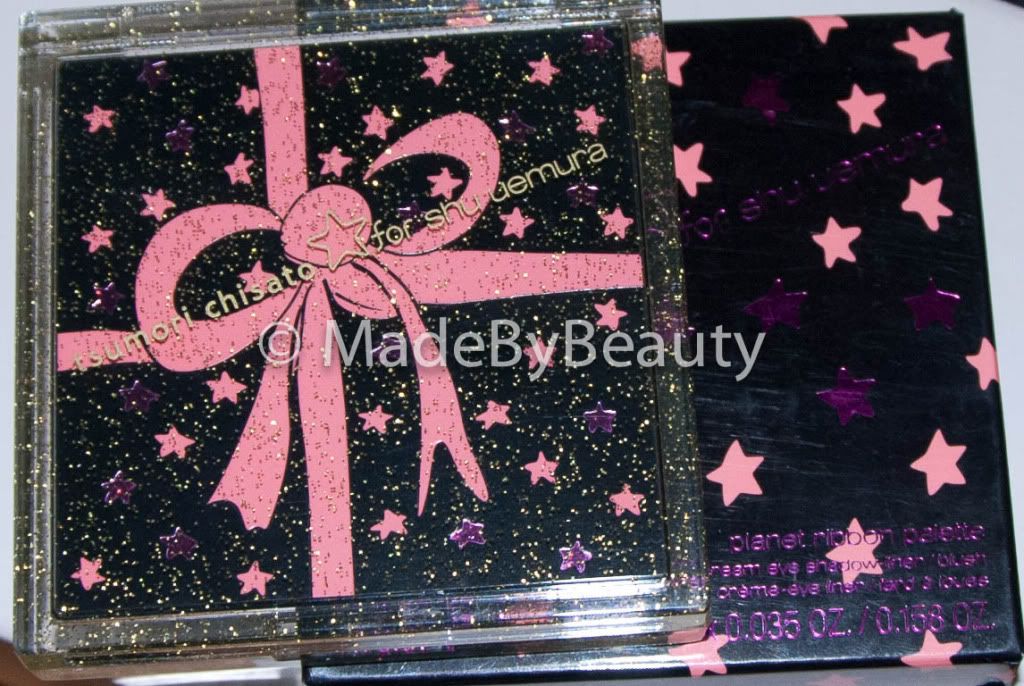 The Tsumori Chisato palette might not be so high-tech, but as shining still.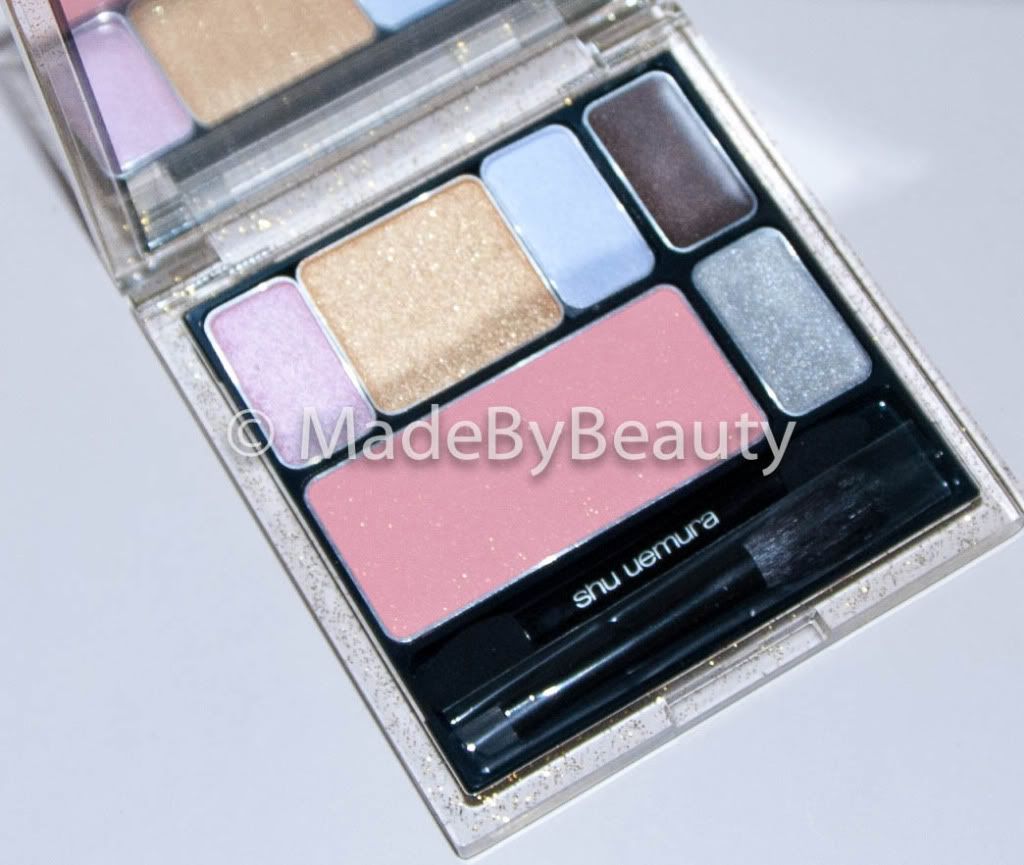 The palette doesn't lose any bit of its beauty, even it's released 2 years ago. I particularly love the blusher - It's pink on the pan, but almost disappears when applied on face, but I'm not saying that it adds no charm to you, instead the pinkish color becomes your own, shining from the deep of your skin. What a magic blush!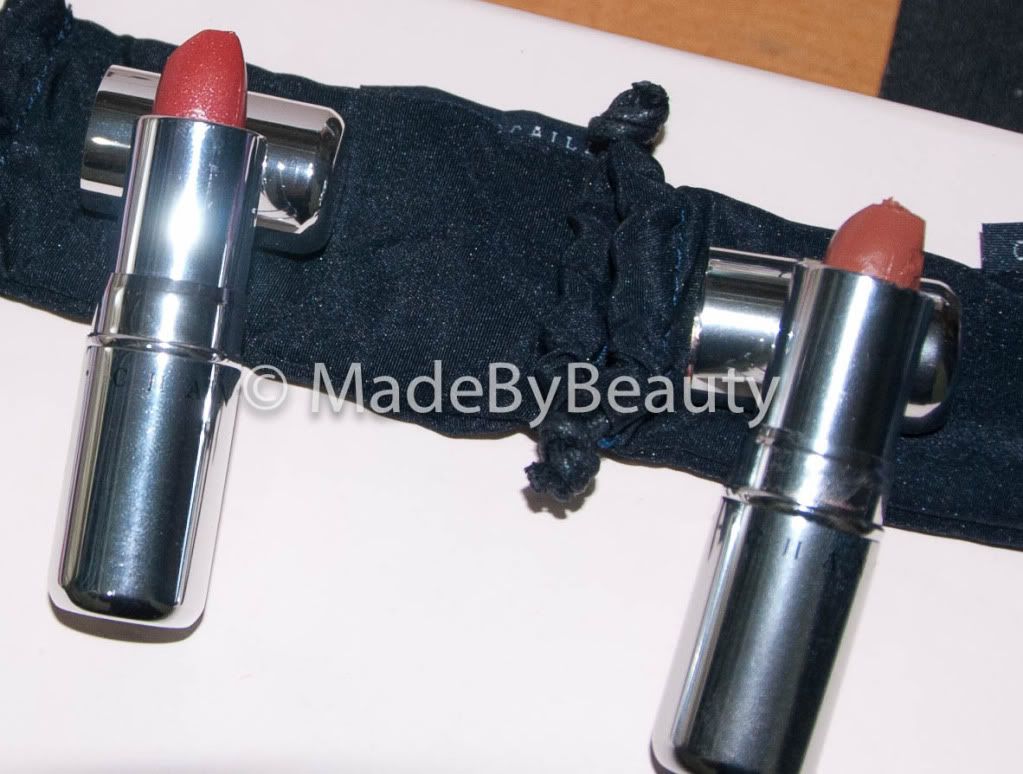 I love Chantecaille lipsticks even more than Dior. Moisturizing yet not glossy, sparkles yet maintains low profile.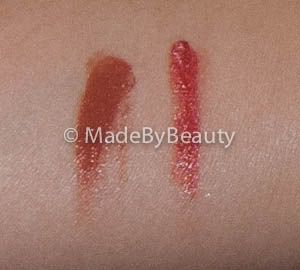 The colors looks a bit different on skin. More attractive I would say. There are more colors on sale right now.
The Space NK sale is still on. Girls who what to find a bargain should definitely take a look, more great buys of skincare, makeup and even body and hair products are available.
Though not really related, I still want to blog about my recent Guerlain buys here. Because it's also past season's limited edition. Though I got it in Singapore, still managed to find a steal =)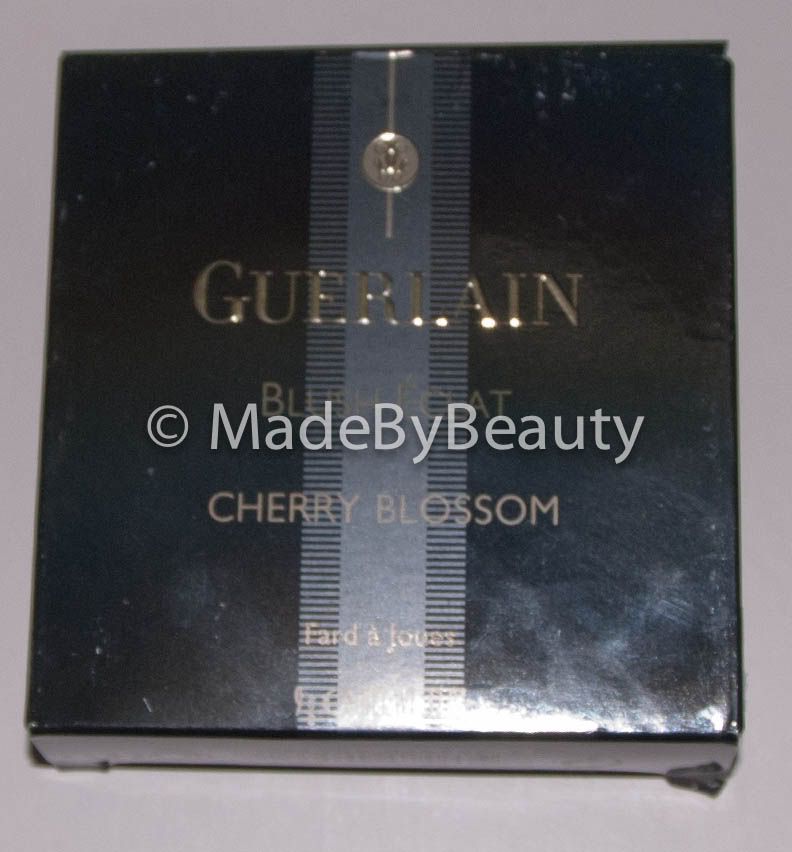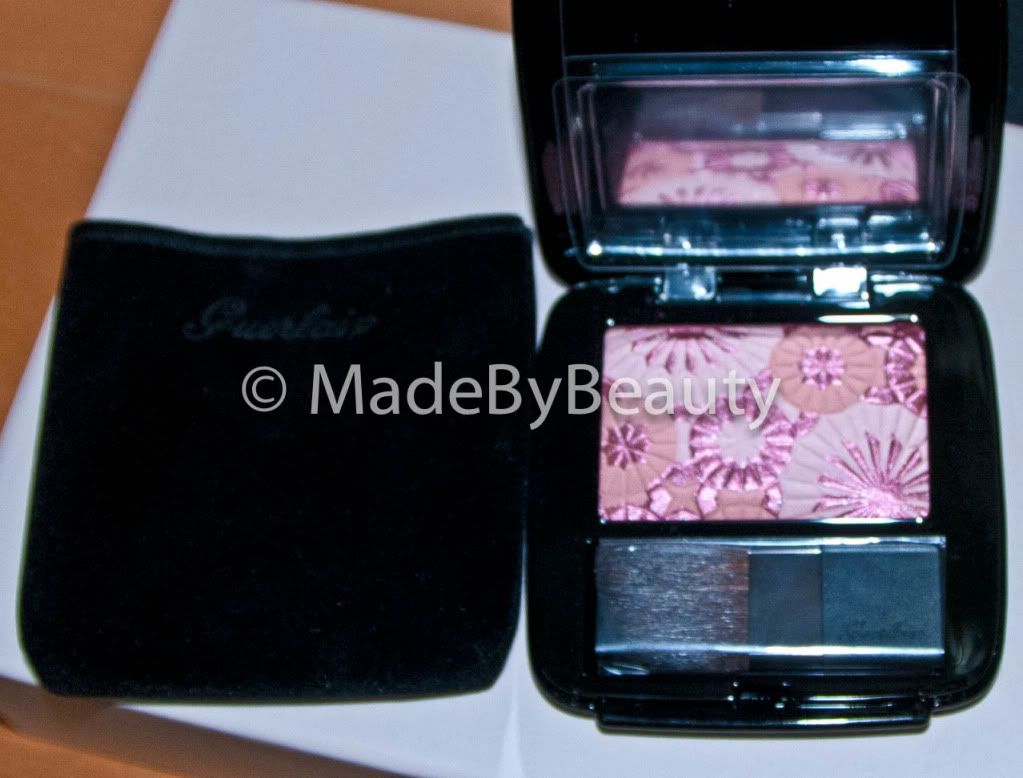 So this Guerlain Blush Eclat Cherry Blossom is the only item I got from the previous Metro Expo Sale. $40 only. Need to say more? =p