I have been with GlamaBox since last December and this was the worst one I received, and led to the decision of cancelling my subsription - and yes I'm no longer with GlamaBox now. May was my last box and will be reviewed later.
But let's take a look at this Apr box first. (my first draft of this review was lost due to IE8 crash, so this 2nd draft might be not as detailed, please bear with me...)
I tried all of the products yet loved none of them. Also I had a bad experience with their customer service which all lead to my decision of termination of the subscription. You'll read about the story below...
1. Aromatica Rose Absolute First Serum 35ml
The First Serum concept comes from Korea and Aromatica is a Korean brand as well. I've tried the similar products from both Korean brands (Sulwhasoo, the History of Whoo) and non-Korean brands (Astalift from Japan and Janson Beckett from U.S.) and this one didn't amaze me. My skin does fell softer but also oilier which is the worst effect I wanted. This might not be the product's fault though as it's made for dry/sensitive skin type while I'm a normal one. So dry girls might give a try but do note that the price is even higher than Sulwhasoo First Care Serum... (the HK$100 voucher obviously cannot be used here in Singapore...)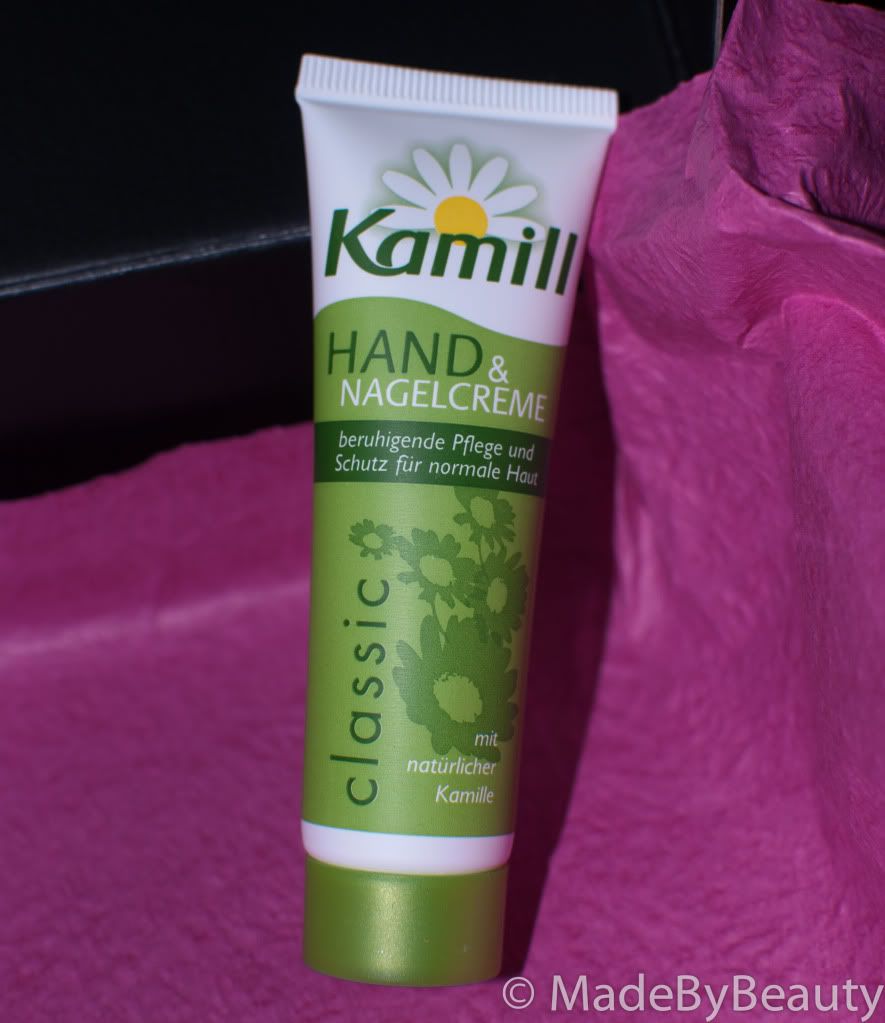 2. Kamill Classic Hand & Nail Cream 30ml
Kamill is a great drugstore brand that my friend used to buy me their products from Munich. Happy to see it after so many years but the feeling sadly has changed. The product is still moisturizing and offers great value ($5 for 100ml), while I used to stand the greasy leftovers but not now. After years of using department store brands hand creams, I no longer willing to leave oily prints on my laptop/handphone any more... Girls with dryer hands may want to give it a chance, though
3. Perth's Key Comforter Herbal Ointment 12g
Coincidentally both Bellabox and GlamaBox offered a herbal relief balm in Apr. Between these two, I would prefer the Green Balm offered by Bellabox as it relieves my mosquito bites faster. But seriously, would you bother to buy any extra expensive balm when you have the long standing great Tiger Balm? I wouldn't...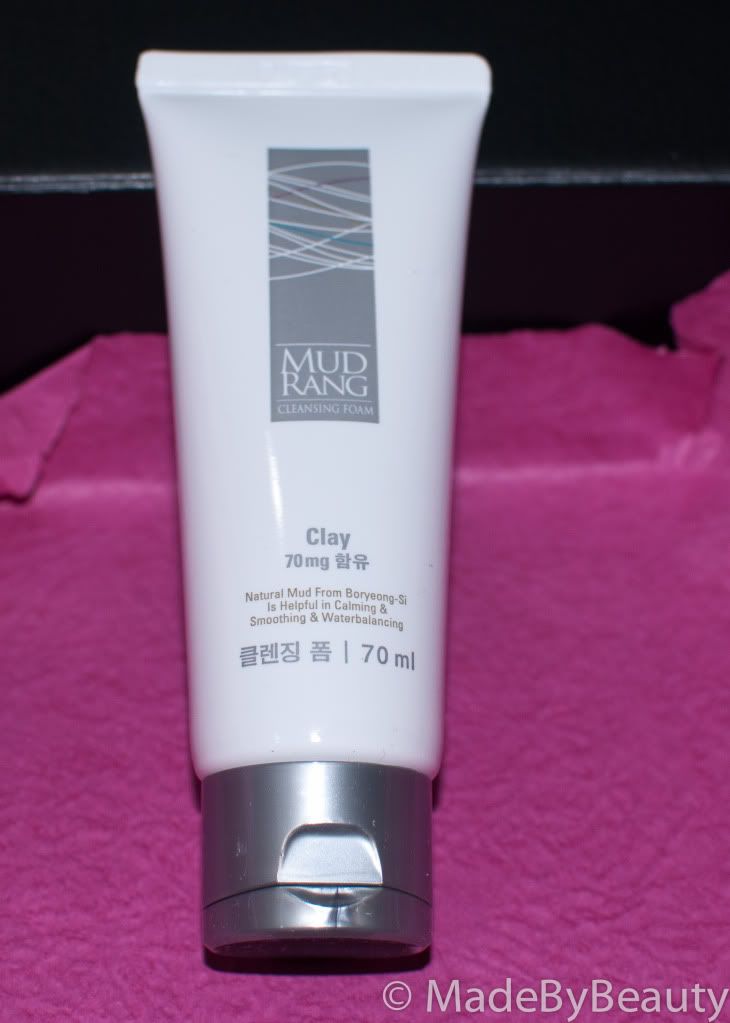 4. Mud Rang Cleansing Foam 70ml
A great concept to use mud for cleansing, but this cleanses a bit too thoroughly - left my face red and itchy after only one use. I'm going to recommend this to oily girls and boys only...
5. Glamour Perfume & Fragrance 5ml
Well I didn't receive the product, only the empty inserts... So I called their customer service twice, and didn't even receive a single 'sorry'... I was directed to their CS emails both times, since their email address on the website didn't work (all my emails were bounced back), they refused to give me another email address and insisted the email add was correct... So I decided to tweet them and send them direct messages via twitter, and both were ignored, as well....
If they have been sending quality products I may have forgotten of all these since I'm been with them from last Dec, but they happened to fail both product selection and customer service, which led to my final decision.
A final complain is about their financial structure. My May box was charged on 1st Apr and delivered only on 18th May (this is the only reason for me to receive the May box still - too late to cancel!)
So let it be. Good bye Glamabox. You could have done better.